Côté Mer | Real Estate Agency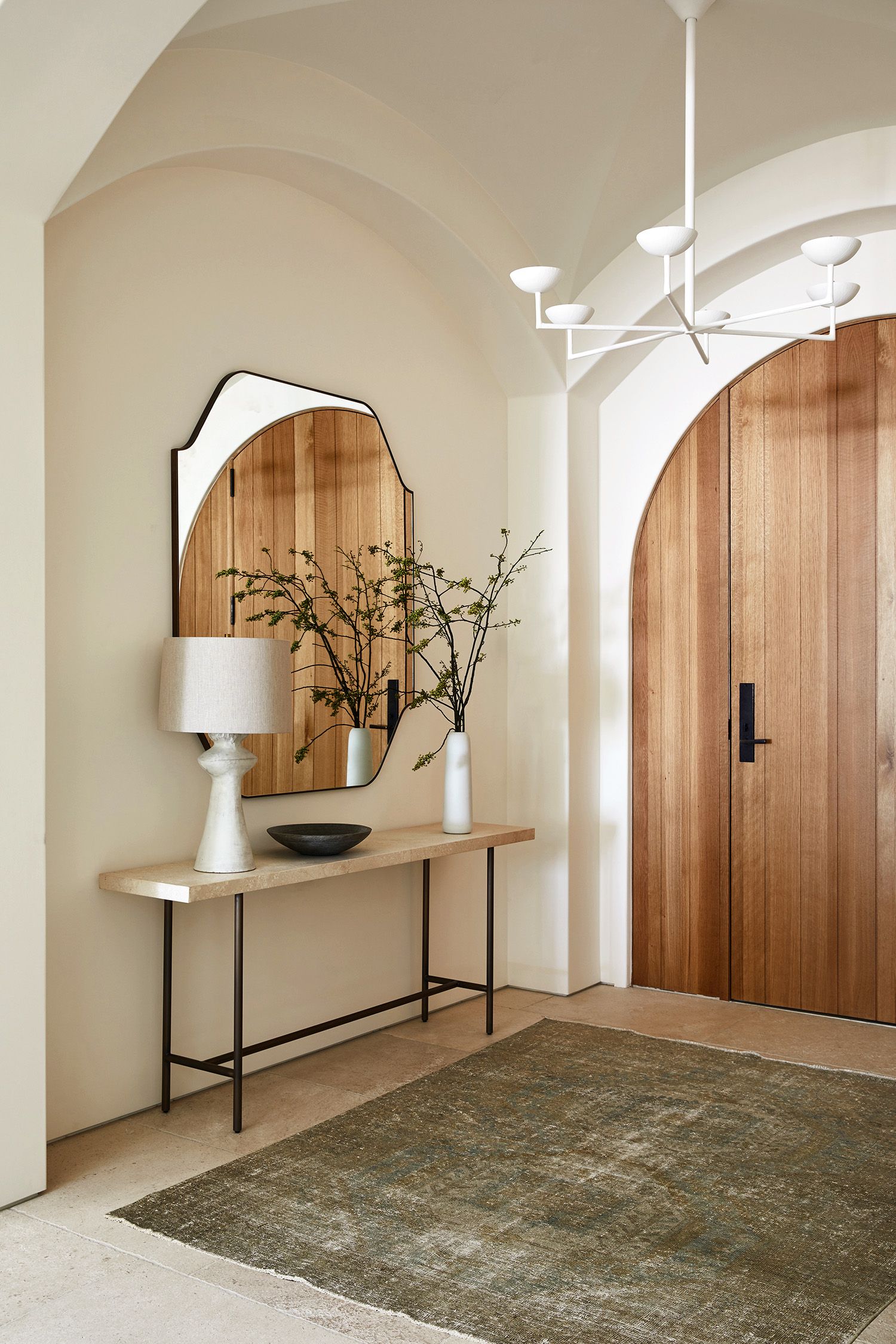 Côté Mer REAL ESTATE AGENCY


Some may wonder why one more real estate agency?
There are already many on the market and why would you give me a differential value from the others?
We are lovers of homes, photography and the digital world. One day the idea arose of why not mix the 3 concepts to offer quality services to demanding customers like us.In itself we are small, reactive and we adapt to the needs of our clients.
The real estate Boutique concept defines us as we want to offer you a new and welcoming approach to the real estate market.From a French founder who loves the Costa del Maresme and in love with the sea, has decided to create Côté Mer to offer all customers who need a purchase or sale management the least possible stress.
Today we run daily and for one of the most important tasks of our lives we have to have experts who make it easy for us. Seriousness, reactivity and transparency are the values ​​that make our real estate agency and that will make the buying/selling experience pleasant from the first contact to the signing.
It doesn't matter if you are looking to buy your first home or sell your current home, we can help you find the best opportunities. We will not rest until we get the best offer possible. That is our guarantee to you.